Welcome to Walkerpedia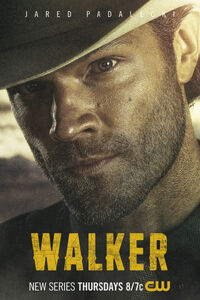 WALKER, a reimagining of the long-running series "
Walker, Texas Ranger
," stars
Jared Padalecki
as
Cordell Walker
, a widower and father of two with his own moral code, who returns home to Austin after being undercover for two years, only to discover there's harder work to be done at home. He'll attempt to reconnect with his creative and thoughtful son and his headstrong, somewhat rebellious teenaged daughter and navigate clashes with his family - an ADA brother who stepped in during Walker's absence, his perceptive mother, and his traditional rancher father. Walker's former colleague is now his Ranger Captain. Walker finds unexpected common ground with his new partner (one of the first women in Texas Rangers' history) while growing increasingly suspicious about the circumstances surrounding his wife's death.
Walker season 2 is currently airing Thursday nights on The CW.
New series
The new series Walker starring Jared Padalecki premiered on The CW on January 21, 2021.
Characters
Episodes
Video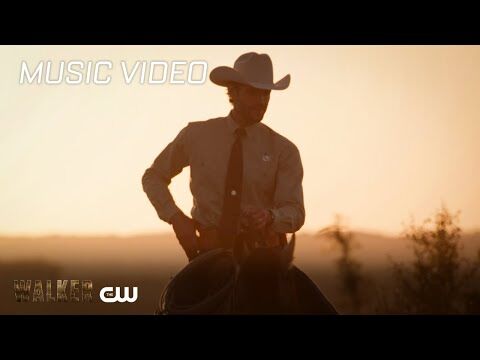 Original series

The original series Walker, Texas Ranger starring Chuck Norris aired from 1993 to 2001.
About the wiki
Walkerpedia, founded May 2009, is an encyclopedia run and maintained by fans, for fans, and we're dedicated to building a comprehensive and informative resource about all things related to Walker, Texas Ranger and the upcoming reboot Walker.
Sign up
for a free account and start
editing
today!
Discussions
Join the community Discussion! Share thoughts on the series and chat with fellow fans.
Twitter
Facebook